The primary activity of STVM is to sponsor a scientific meeting every 2 years, at which time the latest advances in all aspects of tropical veterinary medicine, from treatment and control of animal diseases to trade regulations, are presented to an international audience. The meetings also promote international information exchange and collaboration. Meetings have been held in different locations around the world and are hosted locally by national agricultural organizations.
2009 Meeting
10th Biennial Conference - STVM-2009
Theme: "One Health, One Medicine: Building Bridges to Face the Challenge of Emerging and Zoonotic Diseases"
Venue: Media Docks, Lübeck, Germany
Dates: June 28 - July 3, 2009
Dedicated to: Dr. Thomas E. Walton, Jr.
2007 Meeting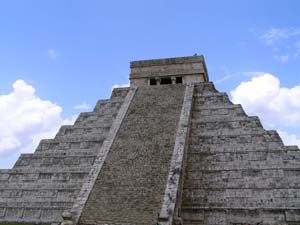 9th Biennial Conference - STVM-2007
Theme: "Animal Biodiversity & Emerging
Diseases: Prediction & Prevention"
Venue: Fiesta Americana Hotel
Merida, Mexico
Dates: June 17-22, 2007
Dedicated to: Dr. Katherine Kocan
2005 Meeting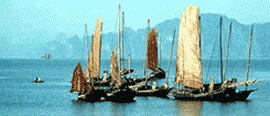 8th Biennial Conference - STVM 2005
Hanoi, Vietnam
Theme: Impact of emerging zoonotic
diseases on animal health
Venue: Melia Hotel, Hanoi, Vietnam
Date: June 26- July 1, 2005
Dedicated to: Dr. Jim Williams
2003 Meeting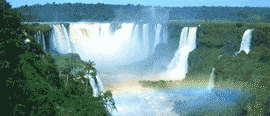 7th Biennial Conference - STVM 2003
Theme: Impact of ecological changes on tropical animal health and disease control
Venue: Mabu Thermas Hotel and Resort, Foz de Iguaçu, Brazil
Date: June 22-27, 2003
Dedicated to: Dr. Connie Yunker